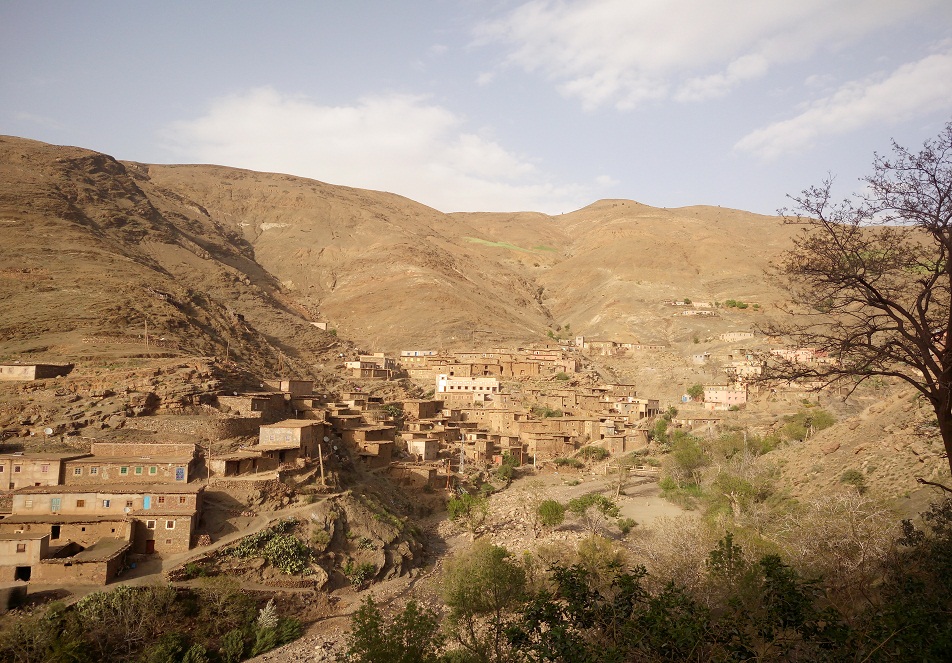 Technical sheet
---
Starting from 715 € TTC

NEXT START 02/09/2018
---
ACCOMPANIED CIRCUIT
8 DAYS :
CODE : MAR0296
---
NOTE TRAVEL

---
See, Appreciate and Understand
The pedagogical approach that we propose will allow you to acquire or improve your botanical knowledge, in a relaxed atmosphere giving place to the tourist leisure, while bringing you the necessary supervision to your discovery, Thus, you will improve your skills thanks to a follow-up throughout the stay. In this idyllic setting and rich in multiple landscapes and atmospheres, you can develop your senses and knowledge. Botanical diversity is at the rendezvous. Palm trees, irrigated land, the High Atlas fronts, desert and fluvial landscapes, a wealth of biodiversity you can soak up the many sources of observation and knowledge.
DU 02/09/2018 AU 09/09/2018
DU 09/09/2018 AU 16/09/2018
DU 16/09/2018 AU 23/09/2018
STRONG POINTS OF THE CIRCUIT
Technical supervision and overall support during all your travels.
Accommodation: charming cottage, Kasbah in the heart of the valley and the palm grove
Crossing dunes in camels, bivouac under the stars in the desert
This price includes Accomodation: 7 nights double room, full board, educational support.
This price does not include : Les prestations non mentionnées, dépenses personnelles, les boissons, et l'éventuel supplément single room (250 €)
INSURANCE:
Circuit-nomads is provided for the activities offered from your reception at the airport, circuit and trips as part of the stay. (Except France - Morocco trip)
Important: Each participant must make sure with his insurance company that he will be reimbursed in terms of repatriation from abroad to France. Agreements exist between the French social security and the Moroccan social security on certain support on the local territory. (See his "Third Party Paying
Morocco ecotravel participate in the human, rural and solidarity activities of the regions of the Great South of Morocco
And you discover the various riches in baths of stories, cultures and heritage between the deserts of the Sahara and the Atlas Mountains travel morocco