Program: botanical internship
See, Appreciate and Understand
Morocco-ecotravel welcomes you in an idyllic setting and rich in multiple landscapes and atmospheres, to discover a botanical diversity between desert and mountains. Your picking will be in your taste buds for the last day of the trip. Morocco-Ecotravel aims to share with nature lovers unforgettable experiences at the gates of the Sahara from the High Atlas. An exceptional flora to discover rich and intense in its biodiversity. Find the walnut trees in high attitude, in the descent to the plains of the desert, almond trees surrounded by wild plants such as thyme and rosemary. Continuing our route, the olive trees open the curtains of the dunes as far as the eye can see. The botanical internship travel book organized by botanist professors, animated by their trainees from all over the world are delighted to go through the nature trails of Morocco-Ecotravel. See you soon for new adventures!
The pedagogical approach
Species identification tools, inter-species interaction, ecological importance, economic importance of each tree requirement and tolerance in Oasis environments. a fool on the ancestral practices, will allow you to know the secret of appearance and the durability of the life in the oases and the desert
la pomme du désert ou pomme de Sodome, Calotropis procera. Le pommier de Sodome peut atteindre jusqu'à 6 mètres de hauteur mais sa taille moyenne est de deux mètres environ. Ses caractéristiques consistent en son tronc recouvert d'une écorce jaunâtre, ses feuilles sont très grandes et peuvent atteindre 30 cm, jeunes elles possèdent un duvet blanc. Un latex blanc très toxique apparaît à la moindre cassure et ce, dans toutes les parties de l'arbuste.donc ne la touchez pas et surtout n utilisez pas ni ses feuilles ni son latex.
Cactus Cierge
Sandy soil is ideal for cacti of this variety, and good drainage must be ensured to avoid any risk of root rot.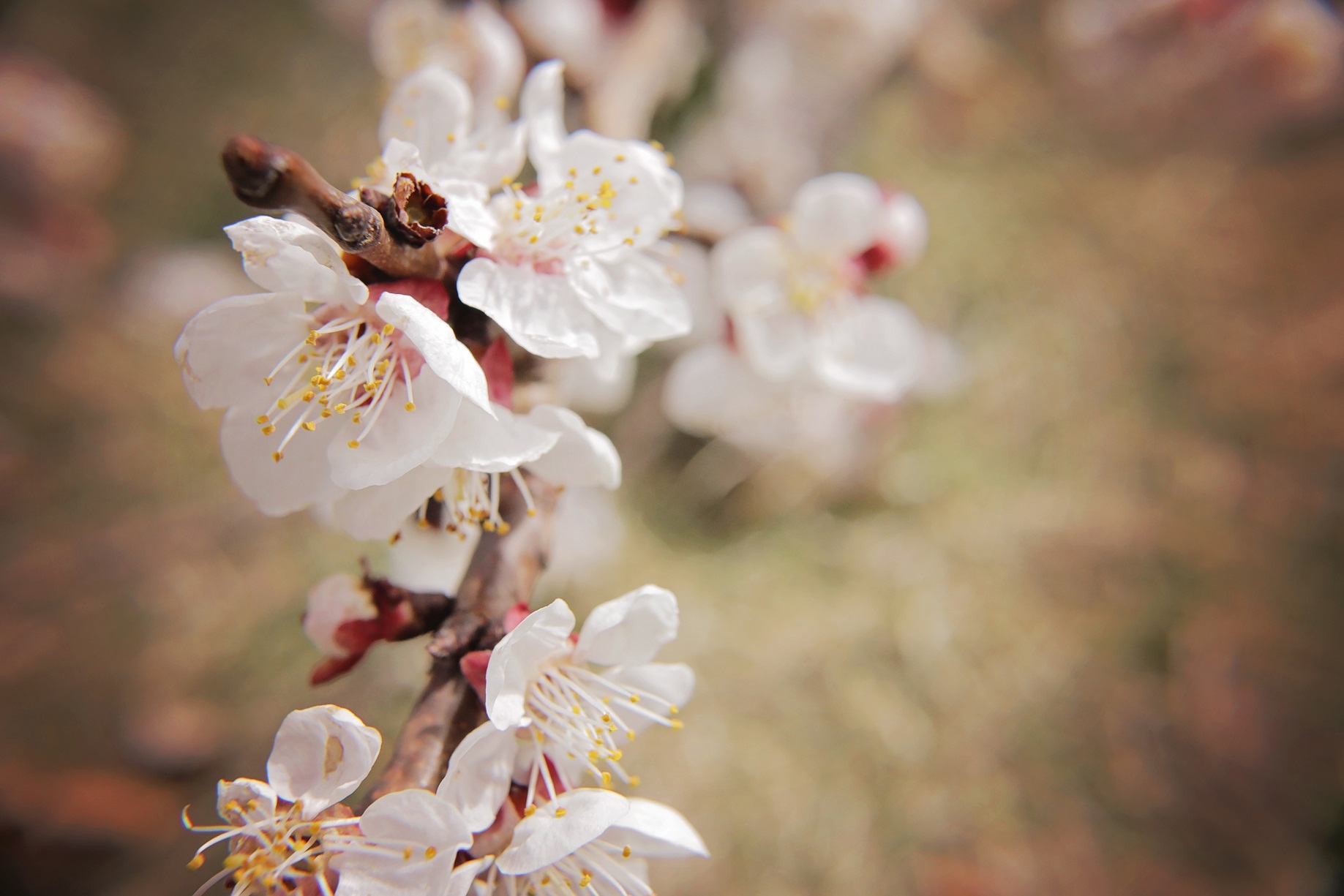 crabapple
"Apple tree with flowers" or "Apple tree" when they give small decorative fruits. Some species and cultivars are named in North America French crabapple
Narcissus
Narcissus was a very attractive young man refusing the love of the nymph Echo One day, leaning down, drinking in a fountain, he fell and turned into a flower.
The Discovery
The balanced alternation of theory and practice, spread over 5 intensive days, will allow you to be proud of your observations at the end of this week of internship. Every day a new plant, a new theme, a different trip
Type of stay
Vous serez accueilli dès votre arrivé à l'aéroport de Marrakech, pour vous transporter dans le cadre du carnet de voyage dans toute la Région Sud-Est du Maroc. Nous traverserons les cimes du Haut Atlas pour rejoindre les portes du désert. Vous serez encadré par les équipes de Morocco-Ecotravel M. Yacine Tedrart, M. Abdo (peir rabhi de la palmeraie de skoura) et votre professeur botaniste venu de France. Vous serez hébergé dans différents établissements, Gîtes, Kasbah, Bivouac et même chez l'habitant pour une immersion totale. Un Eco-Trek d'une dizaine de kilomètre vous attend pour vous rapprochez d'autant plus de l'environnement naturel et sauvage (transport assuré). Vous êtes libre des éventuelles cueillettes prévues, car à la fin de votre séjour ça sera à vous de nous faire découvrir votre coté sauvage !
Rates and regulatory information
Trainee price 799 €
(excluding flight), included: Circuit + Botanical course + Accommodation + Full board, educational supervision
Accompanying price 699 €
(excluding flight), included: Circuit + Accommodation + Full board
Our services
Technical supervision and overall support during all your travels.
Accommodation: Charming cottages, Kasbahs in the heart of valleys, palm groves and dunes
Transport: Private car trips or minibuses with driver
exit of road in Dromedaries for the Crossing of the dunes, (Bivouac under the stars)
This price does not include : Services not mentioned, personal expenses, drinks,
Single room supplement (250 €)
Atlass-Saharan wild flora
This travel diary is dedicated to professional or amateur botanists and their companions. Taking place in the Southeast region of Morocco between High Atlas Mountains and the Sahara. You will discover the local wild flora. You will be charmed by the intensity of nature Atlasso- Saharan.
Mobile: (+212) 615-852-075

Email: contact@morocco-ecotravel.com