Stage Co-Animé Par Le Chef Alexis Buquet et Chef Rachida
Alexis Buquet :  Originaire de Normandie, j'ai grandi dans le milieu de la restauration où est né ma passion pour la cuisine. Dès l'âge de 13ans j'ai travaillé aux fourneaux au côté de mon père et me suis perfectionné durant mes études auprès de grands chefs. J'ai ensuite quitté ma Normandie natale pour m'installer dans le sud de la France en 2013, où je suis désormais chef de cuisine au restaurant « Le Miradou » à Banyuls-sur-mer.
Program
Here is the cooking course program of the South Morocco Super Natural regions, the agenda of organic and vegetarian cooking classes.
Cooking course in southern Morocco, No more theoretical classes, here we practice! Eh yes! for everyone to enjoy learning
Retouching dishes
Find here the best recipes of Chef Rachida, Art in the kitchen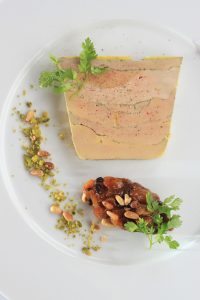 Moroccan Restoration
Cooking classes in southern Morocco for beginners and amateurs. In a friendly atmosphere, in a small group, benefit from the know-how of Moroccan chefs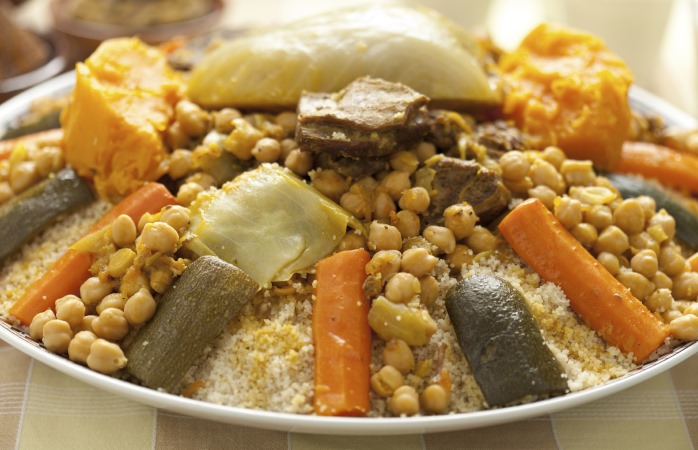 Discover the recipe of Moroccan Royal Couscous
Moroccan couscous with vegetables is a delicious dish that is proud of every Moroccan house that prepares it in its own way
Tajine of meat with almonds
Discover our recipe of almond meat tagine on stage cuisine !.
Tanjia Marrakchia
The emblematic dish of the city of Marrakech.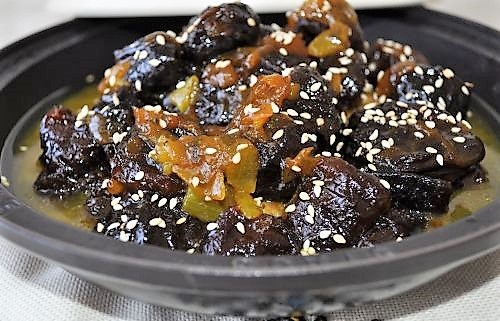 Veal tajine with prunes
One of the most famous Moroccan Tajines, it is usually served at receptions or special events.
It is in the palm grove of Skoura, located 38 km from the city of Ouarzazate that you will be welcomed, in the cottage "Bassatine-Skoura" In a friendly atmosphere, a space conducive to develop your senses and artistic creativity. traditional housing, with different architectural style, fauna and flora diversity, give your inspiration another dimension.
Mobile: (+212) 615-852-075

Email: contact@morocco-ecotravel.com