Program: Nature discovery
To appreciate and understand the world of birds, insects, amphibians, mammals and plants ...
For which audience?
Stage nature decouverte : Pour des adultes de tous âges , »apprentis naturalistes » de tous niveaux intéressés par les oiseaux ou la nature en général, ayant suivi, ou non, une formation en relation avec ces thèmes dans un autre cadre, et qui veulent encore faire du terrain et des sorties guidées en groupe en toute convivialité. Pour toute personne motivée et intéressée par cette approche. Les activités proposées en stage résidentiel s'adressent à un public d'adultes autonomes de plus de 18 ans.
When?
Nature discovery course: Internships all year long according to the proposed program, but mainly during school holidays. Some weeks offered occasionally outside school holidays according to the success of preliminary polls announcing the destination ...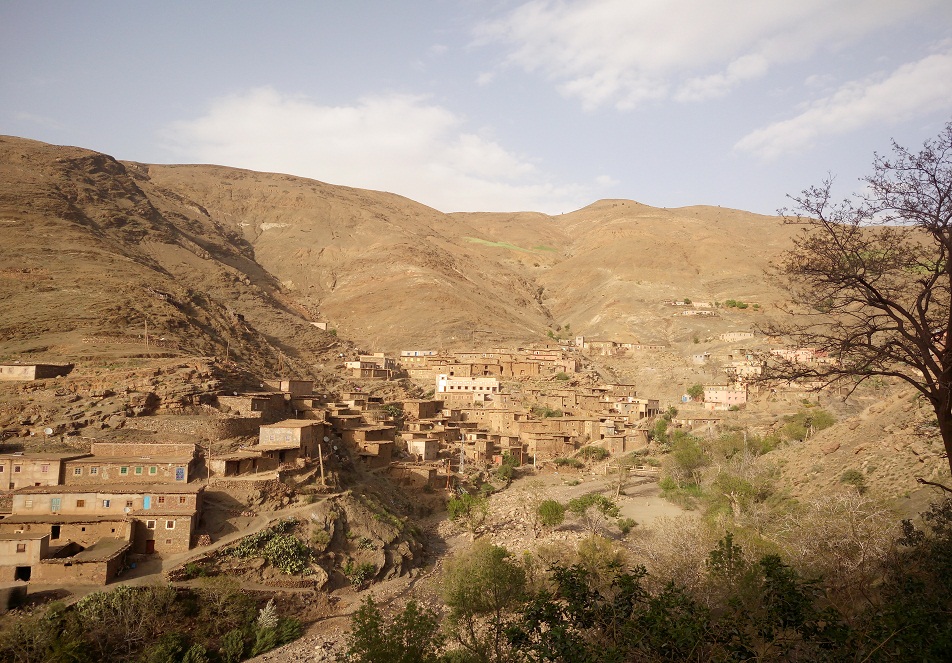 The treasures of Tizi n'Tichka
The vertiginous road connecting Marrakech and Ouarzazate via the Tizi N'Tichka and the Ounila valley offers a concentration of beauty.
The valley boutaghrare
Between the mountains of Mgoun and Jebel Saghrou niche a rich valley with Kasbahs and pretty precious roses.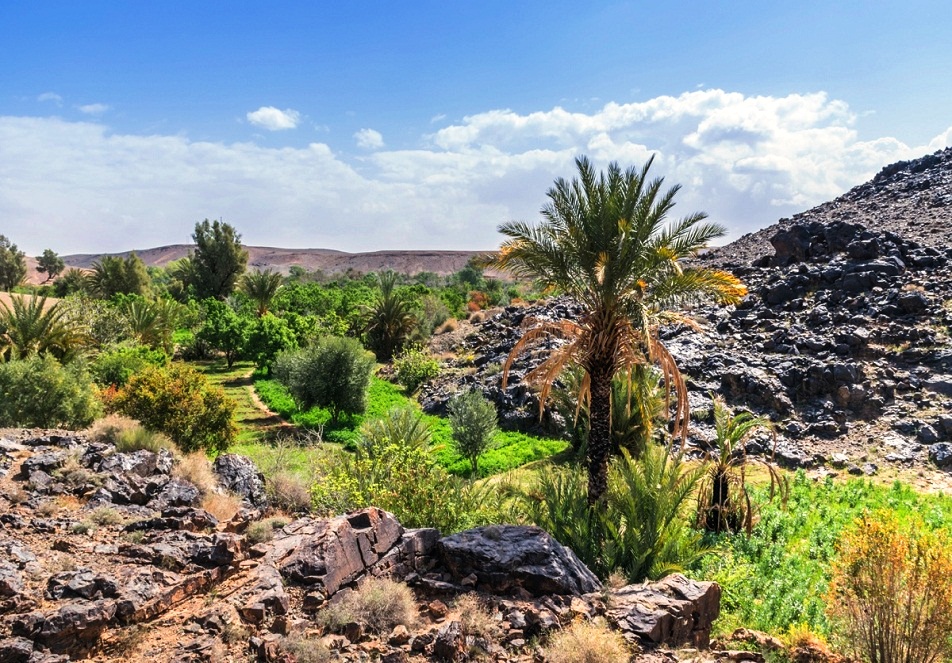 Oasis of Sidi Flah
Sidi Flah is a pleasant oasis accessible by a very rolling track about 10km from Skoura. Verdant, very cultivated, it is crossed by the wadi Dades.
Escapes between Desert and Mountains
The great south of Morocco awaits you for the discovery of the secrets of the Atlas and the desert.
Nature Spirit
There is less disorder in nature than in humanity
Immersion in nature
Learn the sciences in the field. Discover the spectacle of Nature in a different way. Participate in the understanding and protection of the oceans. It's possible with our discovery nature courses